The best way to keep electrical faults aways is to hire a skilled team. Without skills and knowledge, handling electrical problems can be hazardous causing electrical shocks, electrical failures, and fire in the property. These incidences are highly dangerous and cause fatalities. Thus, hire only qualified and licensed electricians in Perth to keep your family safe. Call us on (08) 6263 0585 to speak to our electrician in Leederville and fix an appointment today.
About Leederville
Leederville is a bustling suburb focused on Oxford Street, where hip bookshops, record stores, and boutiques sit alongside restaurants offering everything from artisanal gelato to gourmet tapas. Family-friendly cafes stay busy by day, while pub gardens and cocktail bars draw young crowds at night.
Things To Do In Leederville
How To Reach
QUALITY SERVICES
We are highly experienced and will go above & beyond for our clients, no matter the size of the job.
We offer all electrical services in maintenance and installation of new or existing domestic and commercial premises.
DOMESTIC
We are as proud of our work as you are of your home. We want to provide the best quality as well as the best looking job that we can. On time and on budget.
BUILDING
Our work starts with the plan, not the first fix. Getting it right there means everything goes smoothly and efficiently all the way to sign off.
COMMERCIAL
It doesn't matter if it is maintenance, installs or an efficient power management system, our promise is always a job done right by a reliable Master Electrician.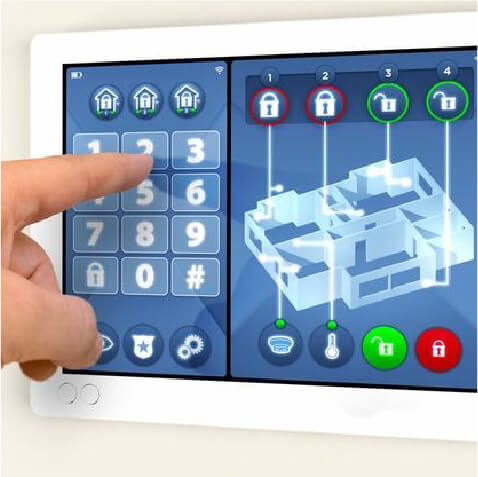 SECURITY
From smart locks to complex security systems we can design, supply and install surveillance and security systems for your home and business needs.