Do you need electrical services at your home? Trust our elite electricians in Mount Lawley to get quality services within your budget. We cover all residential areas in Mount Lawley to wire home and install new electrical components. We can sort out all domestic electrical problems that you may need at home. Call us on (08) 6263 0585 to speak to our electrician in Mount Lawley and fix an appointment today.
About Mount Lawley
Lively Mount Lawley is known for hip dining and nightlife, with a gourmet burger and taco joints alongside courtyard beer gardens and gay clubs. Trendy stores sell locally made clothes, jewelry, and bags. Beaufort Street's Monday Night Market is a foodie institution, while Astor Theatre hosts live rock and comedy in a landmark art deco building. 
Things To Do In Mount Lawley
How To Reach
QUALITY SERVICES
We are highly experienced and will go above & beyond for our clients, no matter the size of the job.
We offer all electrical services in maintenance and installation of new or existing domestic and commercial premises.
DOMESTIC
We are as proud of our work as you are of your home. We want to provide the best quality as well as the best looking job that we can. On time and on budget.
BUILDING
Our work starts with the plan, not the first fix. Getting it right there means everything goes smoothly and efficiently all the way to sign off.
COMMERCIAL
It doesn't matter if it is maintenance, installs or an efficient power management system, our promise is always a job done right by a reliable Master Electrician.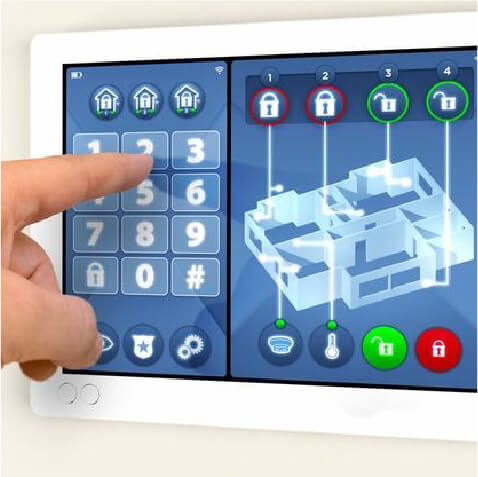 SECURITY
From smart locks to complex security systems we can design, supply and install surveillance and security systems for your home and business needs.