Electrical works need efficient and licensed electricians for a better solution. If the installation and wiring are not done properly, the chance of getting electrical issues remains high. Instead of doing it yourself, calling an experienced technician is a wise idea. That is because you need proper tools and hands-on experience in the installation and fixing of electrical problems. Otherwise, serious electrical issues may arise later affecting your family. Want to install and fix electrical issues in your home or office? Call us on (08) 6263 0585 to speak to our electricians in Perth and fix an appointment today.
About North Perth
North Perth is a suburb of Perth, Western Australia, located within the City of Vincent.
This old, established suburb three kilometers north of the Perth central business district is a place of mainly solid brick homes built from the early 1900s, many of which are now undergoing extensive renovations in line with the nationwide trend toward close-to-the-city living. It is home to various small shops and cafes, as well as the Rosemount Hotel.
Things To Do In Perth
How To Reach
QUALITY SERVICES
We are highly experienced and will go above & beyond for our clients, no matter the size of the job.
We offer all electrical services in maintenance and installation of new or existing domestic and commercial premises.
DOMESTIC
We are as proud of our work as you are of your home. We want to provide the best quality as well as the best looking job that we can. On time and on budget.
BUILDING
Our work starts with the plan, not the first fix. Getting it right there means everything goes smoothly and efficiently all the way to sign off.
COMMERCIAL
It doesn't matter if it is maintenance, installs or an efficient power management system, our promise is always a job done right by a reliable Master Electrician.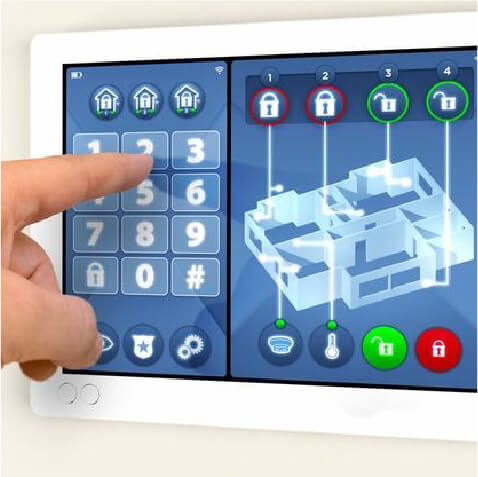 SECURITY
From smart locks to complex security systems we can design, supply and install surveillance and security systems for your home and business needs.