Want to solve the electrical issue on the first attempt? If yes, you need to hire reputed electricians who will evaluate the work and get it done immediately. That is because licensed electrical contractors in Wembley possess expertise in installation and repairing work. Call us on (08) 6263 0585 to speak to our electrician in Wembley and fix an appointment today.
About Wembley
Wembley is a western suburb of Perth, Western Australia, located within the Town of Cambridge. Its postcode is 6014. The main streets in Wembley are Cambridge Street, Harborne Street, Grantham Street, and Selby Street. It is an upper-middle-class, medium-density suburb.
Things To Do In Wembley
How To Reach
QUALITY SERVICES
We are highly experienced and will go above & beyond for our clients, no matter the size of the job.
We offer all electrical services in maintenance and installation of new or existing domestic and commercial premises.
DOMESTIC
We are as proud of our work as you are of your home. We want to provide the best quality as well as the best looking job that we can. On time and on budget.
BUILDING
Our work starts with the plan, not the first fix. Getting it right there means everything goes smoothly and efficiently all the way to sign off.
COMMERCIAL
It doesn't matter if it is maintenance, installs or an efficient power management system, our promise is always a job done right by a reliable Master Electrician.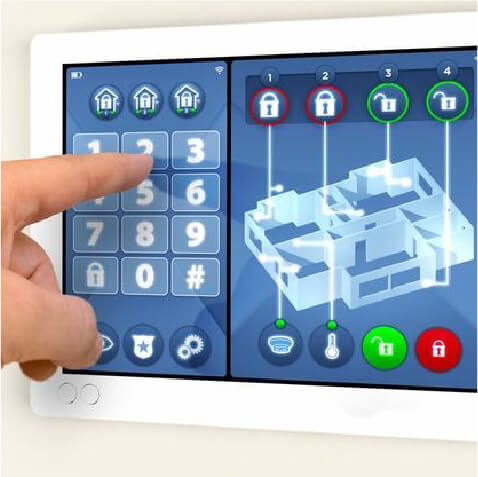 SECURITY
From smart locks to complex security systems we can design, supply and install surveillance and security systems for your home and business needs.