An elite electrical contractor will have a holistic look into the private or commercial electrical systems before providing the service. They will follow all safety standards and codes to prevent future problems that may occur in the development of your home. Our licensed team is equipped with skills and tools to ensure your project is performed at the highest level. Call us on (08) 6263 0585 to speak to our electrician in West Leederville and fix an appointment today.
About West Leederville
West Leederville is a suburb 3 kilometers northwest of the central business district of Perth, the capital of Western Australia, and is within the Town of Cambridge. It used to be integrated with Leederville prior to the construction of the Mitchell Freeway through the suburb in 1972.
Things To Do In West Leederville
How To Reach
QUALITY SERVICES
We are highly experienced and will go above & beyond for our clients, no matter the size of the job.
We offer all electrical services in maintenance and installation of new or existing domestic and commercial premises.
DOMESTIC
We are as proud of our work as you are of your home. We want to provide the best quality as well as the best looking job that we can. On time and on budget.
BUILDING
Our work starts with the plan, not the first fix. Getting it right there means everything goes smoothly and efficiently all the way to sign off.
COMMERCIAL
It doesn't matter if it is maintenance, installs or an efficient power management system, our promise is always a job done right by a reliable Master Electrician.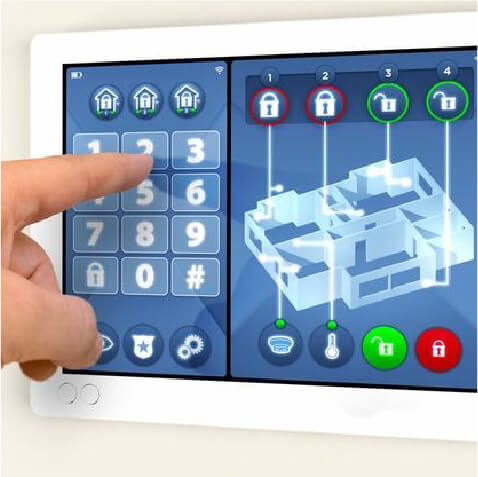 SECURITY
From smart locks to complex security systems we can design, supply and install surveillance and security systems for your home and business needs.